Podcast
Mindset, Money, Success is a Podcast aimed at discovering what it takes to be successful. I believe that you can't become successful unless you have the right mindset. What do you think? I will be talking with entrepreneurs to discover their secrets to success. First up chatting to Single, Sexy, and Successful Women. I also want to raise awareness of experiences of adversity and how these can impact individuals. My story covers the three Ds in relationship endings check out my Bio I'm a self-published author and survivor of hidden emotional abuse that was revealed to me post-separation. If money was not a concern, I would buy a home and run a retreat to help women in recovery from trauma after any of the three Ds in relationship endings.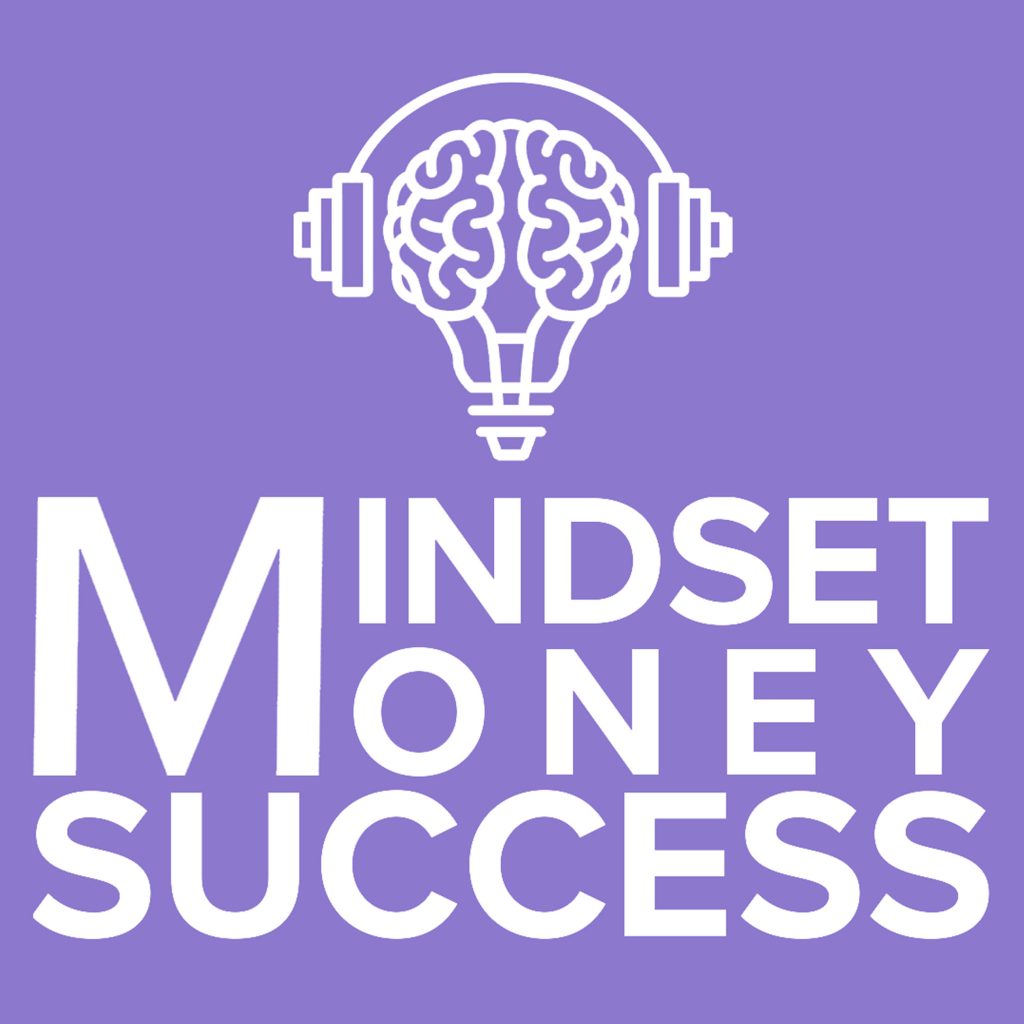 🔑 Master Your Mindset, Multiply Your Money, and Maximize Your Success! 🌟
Your path to prosperity begins here!
You can listen via Apple Podcasts HERE
And also Spotify Here
Whether you're an aspiring entrepreneur or looking to level up your financial game, our podcast delivers the insights and motivation you need to excel. Tune in to learn the secrets of cultivating a winning mindset, managing your money wisely, and unlocking the doors to success.
Don't wait – your success story starts here!






The Podcast is hosted by Digital Entrepreneur, Author, Blogger and YouTuber, Loraine Marshall, and offers a mix of controversial content. Covering topics such as – Hidden emotional abuses in intimate relationships. Infidelity and betrayal. Narcissistic abuse and methods of recovery and healing. Toxic relationships and the effects on your self-confidence and self-esteem and physical and emotional health. As well as learning about opportunities to gain or regain financial independence.

Helping to educate and empower other women to grow, develop and transform, learn more, earn more, do more, and be more to set themselves up for success.
Podcast talks discussions and chats on :-
Post-separation abuses how to stay safe and resources that can help.
Economic and financial abuse and how to recover and rebuild.
Healing from trauma, debt recovery.
How to start on your own journey to MSRIs or multiple sources of recurring income that will give you more financial security and financial independence while being an employee or dependent as a housewife and mother.

A few Questions relating to Podcasts and Podcasting.
What is a podcast and how does it work?
Today, podcasts are a prevalent form of audio entertainment and have progressed beyond being downloadable radio shows. Each podcast is a series created by a host and then published episode-by-episode online, where subscribers can download and listen to each episode when it's released.

Do podcasters make money?
Yes, you can make money podcasting using a combination of direct and indirect monetization strategies. Direct monetization methods include sponsorships and paid subscriptions.

How many listeners do you need to make money on a podcast?
To put numbers on it, many sponsorship agencies look for 3000 to 5000 listeners per episode before they take you on. But, if you're doing it yourself, it's perfectly possible to earn a decent sponsorship income once you pass the 200 to 300 mark, especially if you have a particularly niche audience.
Self-Published My First Creative Non-Fiction Book.
Pen Name Loren Keeling
Available on Amazon and Digital Bookstores.